Standard
Advance Spares can offers a wide range of standard fasteners including BS/DIN/ISO/AISI these products would include:
Screws for Plastic
Trilobular Thread forming Screws
SEMS Screws
Rivets – Solid, Semi-Tubular, and Hollow Brass Tubular
Bifurcated Rivets
Blind Rivets
Machine Screws
Nuts
Washers
High Tensile Bolts and Sets
Self Drilling Screws
Six Lobe Screws
Cup Square Neck Bolts
Self Clinch Products
Rivet Bushes
Socket Screws
And Much, Much More
Please contact us with your requirements so we may offer you a quotation
Automotive
Advance Spares are a Global supplier to the automotive trade, with clients in the UK, Hungary, Romania, Egypt, Slovakia, Portugal, and Germany and as far away as New Zealand we are fully conversant with all aspects of this growth industry.
We Pride ourselves on our quality of product and can provide zero defect parts through continues improvement in our production process, we offer laser sorted parts where needed and can provide full certification to back up our process.
We offer full PPAP (Production Part Approval Process) at all levels and offer Laboratory Testing of all fasteners for hardness, plating and mechanical properties, we also provide IMDS entry and are working with the New European Union (EU) Regulation on Chemicals (REACH). All our products supplied conform to ROHS and WEE where applicable.
Our Automotive sector is our biggest growth area and we are proud to supply some of the United Kingdoms prestigious companies as well as some worldwide well known customers such as Jaguar Land Rover, Nissan, Bentley, Toyota and Honda.
Delivery of products on time is paramount and there fore we use local, national and international teams of people and logistic suppliers to achieve our promises made to our clients.
We understand that a global solution creates some challenges, including communication, cultures and security, and therefore most importantly, our objective is to supply products on time, of the right quality and at the most competitive price.
In essence ASL is a must when sourcing Automotive Fasteners, Turned Parts and Plastic products.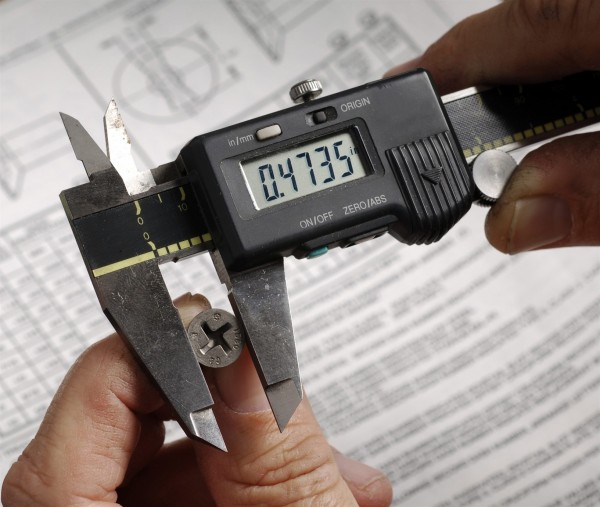 Special
Advance Spares are a leader in the fastener trade at designing, developing and producing specialised cold formed fasteners and turned parts.
With our network of approved suppliers located globally we are able to produce almost any type of special fastener and supply it to any country in the world.
No size is too big or too small or to long if it needs cold forming we can supply, our plant list is vast and includes Bolt Formers, 4 die 4 blow, 5 die 5 blow, Parts Formers, Nut Formers, SEMS machines and advanced thread rolling machines.
We are able to supply components in Steel, Brass, Stainless Steel, Aluminium and exotic materials.
We can provide CAD drawings and can help with design and development to enable our clients to get the best out of the product we supply.
Please contact us with your requirements so we may offer you a quotation.
Other
Advance Spares can also offer a wide range of other products for our clients who wish to use a management system for there fasteners these products can be added to the KANBAN/JIT and would include items such as:
Cable Ties
Plastic Rivets
PCB supports
Clips
Cable Clamps
Pins
Spacers
Keys
Electrical Cable and Harness Assemblies
Electrical Wire
Transformers
FOAM
Adhesives
We also offer a kitting service.
Plus many other items.
Please contact us with your requirements.