Our Products
All our products are bespoke and produced to customer specification and requirements
We pride ourselves in producing special fasteners. We also can supply a huge range of plastic fasteners allowing us to offer a "one stop shop" for all your products.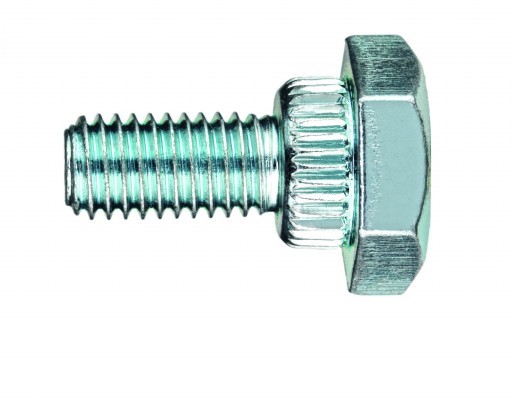 Special Cold Formed Parts
All specials can be manufactured to customer drawing or samples in a varied range of materials inc steel, aluminium, brass and stainless steel we can offer small production runs from 500 up to large production quantities, fax or e-mail your drawings and we will be happy to quote.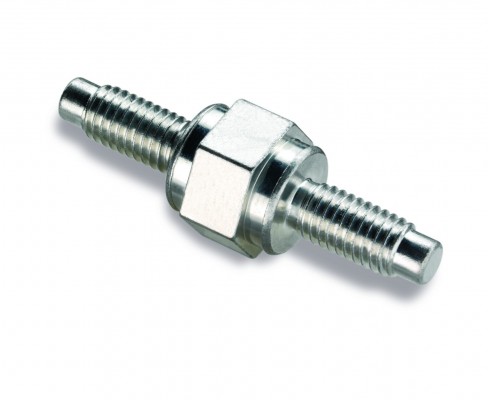 Turned Parts
We can also offer a vast range of turned parts that are made to customer drawing, sample or design.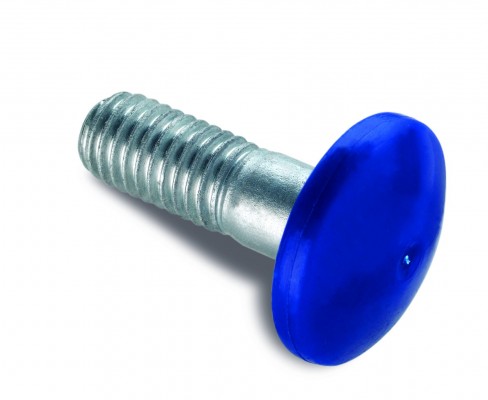 Silo Bolt
ASL supplies a wide range of steel and stainless steel silo bolts both capped and uncapped versions as well as associated matching nuts, washers and plastic nut caps.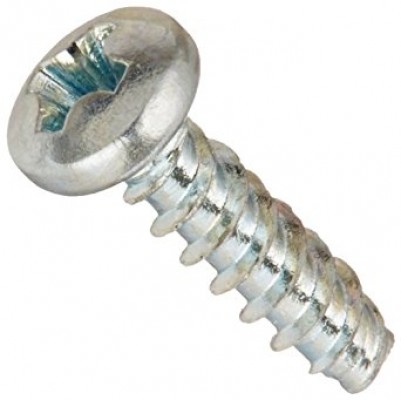 Screws for Plastic
We can offer a wide range of threaded screws for the plastics industry inclusive thermoplastics such as A.B.S and thermo set plastics such as Acetyl. We are also able to offer a wide range of trilobular thread forming screws for plastics and metal industries.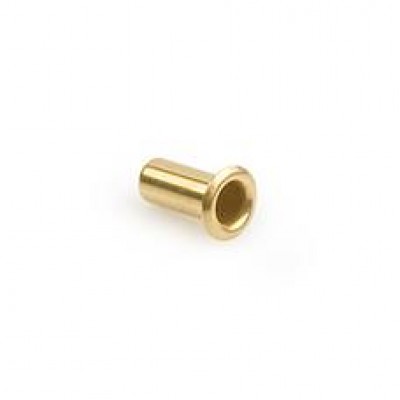 Brass Tube Rivets
We are the only UK manufacturer of Brass Tubular Rivets. Formed from Brass tube we can manufacture a range of DIN 7340 Rivets as well as special items such as Tube Supports for brake fittings. We offer a huge range from stock in plated and un-plated versions.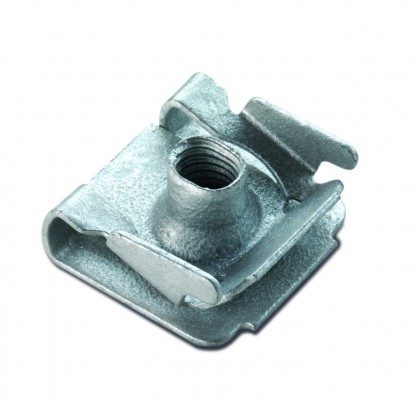 Limiter and Clips
ASL produces and supplies a wide range of compression limiters and trim panel clips. Limiters are widely used by plastic moulders to ensure pressure is evenly applied to the moulding to ensure cracking or splitting does not occur. ASL can supply all shapes and sizes and can offer various styles to suit all moulded components. Trim panel clips are also supplied and are commonly used in automotive and white goods applications.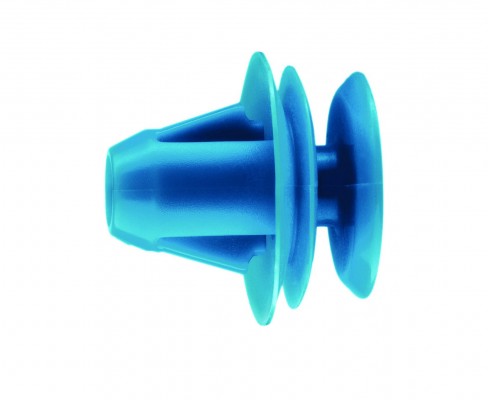 Plastic Fasteners
ASL offers a wide range of trim panel , push in , clip on, fasteners in plastic. Standard parts are available form a huge range of tooled items for OEM,s such as Toyota, Honda, BMW, Nissan etc. Special items can be manufactured to order and produced in various styles and colours to suit customer requirements.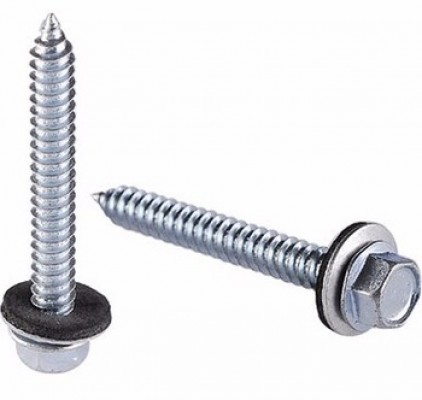 Screw and Washer Assemblies
SEMS - Screw and Washer assemblies are becoming more and more popular everyday.
We can offer a vast range of this type of product from single washer SEMS to double assemblies and a varied range of combinations.
Hex Head Bolts and Setscrews
ASL offers a wide range of hex head bolts and setscrews , produced to DIN, BS or ISO Standards, We are also able to supply Flange Bolts to DIN and ISO standards.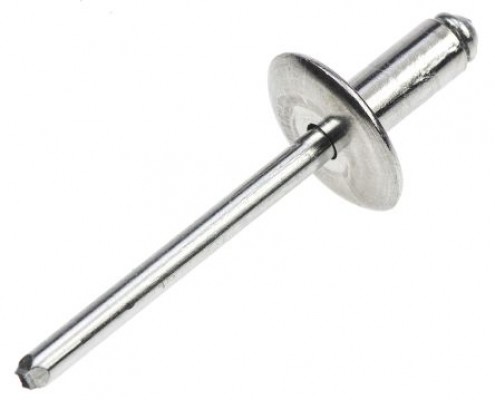 Rivets
We have been manufacturing rivets for over 20 years and the range starts at 1mm right up to 16mm or 5/8.We can manufacture in steel, stainless steel, brass and aluminium. We can offer all types including semi-tubular, tubular, solid, bifurcated and blind rivets.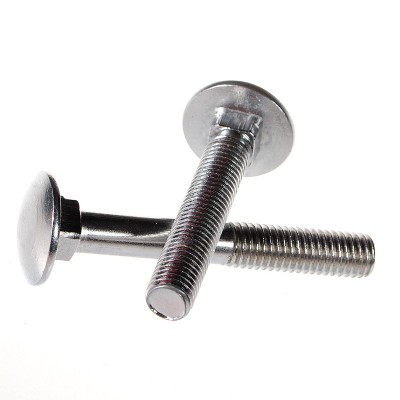 Cup Square Neck Bolts
One of our major product lines, Cup square neck bolts is common in the pressing industry and used by all the major car manufacturers.
Our range starts from M4 up to M16; all standard parts can be manufactured to din specification or British standard. We also manufacture any special cup square that is required to customer drawings.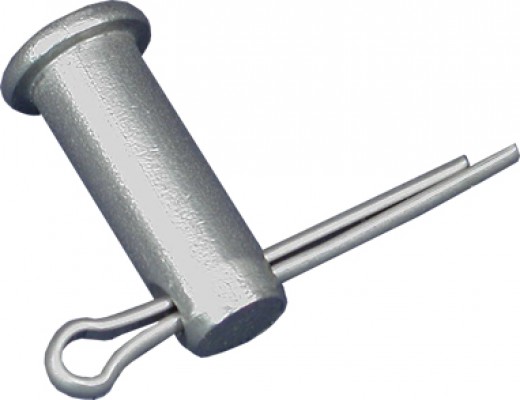 Clevis Pins
We can offer most imperial sizes from stock all parts are boxed in 100's and are zinc plated and clear passivated contact us now for a stock list of sizes.
We can also manufacture special clevis pins including grooved pins for circlips.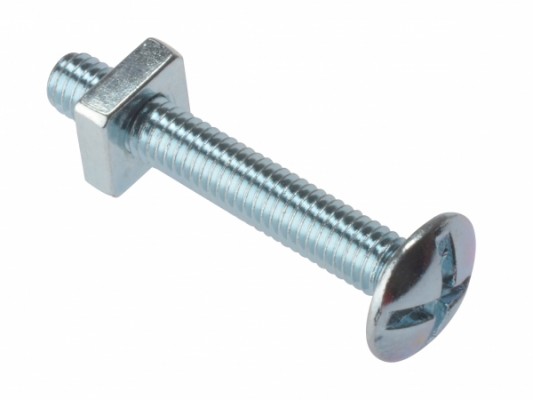 Roofing Bolts
We are able to offer both types of roofing bolts, cross-slotted and single slotted in various finishes.